2011-2013 Catalog-EXPIRED
[ARCHIVED CATALOG]
2011-2013 Catalog-EXPIRED
---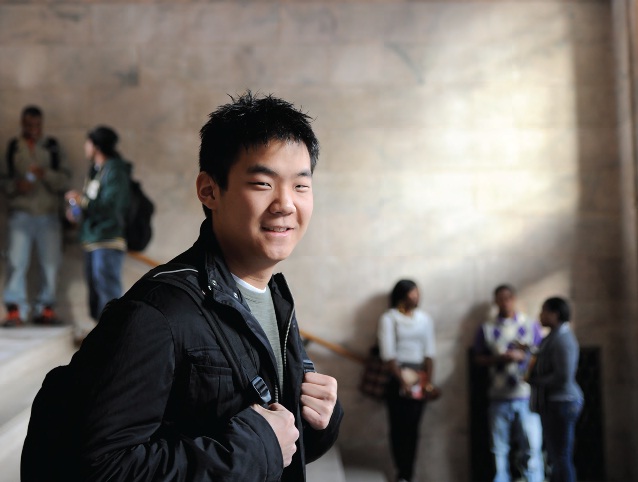 Please use the links on the left to navigate to the different sections of the online catalog. The 2016-2017 and 2015-2016 is available in the drop down opton above.  For catalogs from 2014-2015 and earlier, visit the Catalogs (2011-2015)  tab.
BOARD OF TRUSTEES
TERM
Olivia Margo Anderson
Chairperson, 2013
Michael A. Stearns, Ed.D.
Vice Chairperson, 2011
Janice L. Maggini
Secretary, 2011
Ellen M. James
Treasurer, 2015
Terri A. Handlin
Trustee, 2013
Richard P. Ryskamp
Trustee, 2015
Richard W. Verburg
Trustee, 2015
Steven C. Ender, Ed.D.
President of the College
Vision
As a college of distinction, GRCC inspires students to meet the needs of the community and the world.
Mission
GRCC is an open access college that prepares individuals to attain their goals and contribute to the community.
Raider Values
Excellence
We commit to the highest standards in our learning and working environment as we strive for distinction in all aspects of our work.
Diversity
We create an inclusive learning and working environment that recognizes the value and dignity of each person.
Responsiveness
We anticipate and address the needs of students, colleagues, and community.
Innovation
We seek creative solutions to problems through experimentation and adaptation.
Accountability
We set benchmarks and outcomes to frame our decision-making, measure our performance, and evaluate our results.
Sustainability
We use resources in responsible ways to achieve balance among our social, economic, and environmental practices and policies.
Respect
We treat others with courtesy, consideration and civility.
Integrity
We commit to GRCC values and take personal responsibility for our words and actions.
Ends
In all instances, the work to achieve these Ends will reflect our core values.
Access
GRCC minimizes the barriers of time, place, cost, and educational preparation levels so that all members of the community have an opportunity to participate in college programs.
Academic Alignment
GRCC collaborates closely with other educational providers to provide a seamless transition across all educational sectors.
Student Success
GRCC students achieve their educational goals.
Workforce Development
GRCC students are prepared to secure employment in all sectors of the economy.
The GRCC Experience
GRCC provides students with co-curricular experiences that help them develop their citizenship skills.
Community Outreach
GRCC enriches the community through educational and civic programming and partnerships.
Equal Opportunity and Non-Discrimination
Grand Rapids Community College is an equal opportunity institution and does not discriminate on the basis of gender, race, color, national origin, religion, height, weight, age, marital status, disability, sexual orientation, status as a disabled veteran or Vietnam Era veteran, and/or any other legally protected class not heretofore mentioned, in any of its educational programs and activities, including admissions and employment.
The above measures, in conjunction with other related state laws and the College's policies and procedures, will assure all individuals opportunity for consideration or redress of complaints of illegal discrimination. Equal Employment Opportunity and Americans with Disabilities Act information may be obtained from the Executive Director for Equity, Community, and Legislative Affairs, 143 Bostwick Avenue NE, Grand Rapids, Michigan 49503-3295. Telephone (616) 234-3720.
GRCC is a tobacco free campus.
143 Bostwick Avenue NE • Grand Rapids, Michigan 49503-3295
(616) 234-4000 / FAX (616) 234-4005
www.grcc.edu
---